Whenever you think of sexual relations, there is intimacy attached to it. Through this, you are able to feel love and attraction for your partner. It cannot be denied that intimacy is a very important part in any romantic relationship that finally reaches the intercourse. But why is it necessary to realize intimacy in a romantic relationship?
If you notice, there are some important things for a strong and healthy relationship and Intimacy plays an important role in your relationship. If you want to get close to your partner, then the sense of intimacy between you should be strong.

If you want to strengthen the bond of your sexual intimacy with your partner, then this article is for you. Keep the things mentioned here in mind during your relationship. The more you feel connected with your partner in intimacy, the more emotionally you will be closer to them.
Improve Your Relationship First
Sex is a physical activity, but your partner will enjoy even more when they feel comfortable staying with you. You can give them such a feeling of spontaneity and for this you will first need to lay a strong foundation of friendship with them. The more comfortable you feel with each other, the more intimate you will be.

Try To Know Your Body Yourself
You don't realize, but there are many aspects of your life that affect your sexual performance as well as sexual energy. You may be too stressed about work. You may be living very unhappy during this time. Maybe you are facing some physical problem or some disease. You have to pay attention to these troubles going on in your life so that you can improve your sexual intimacy.
Discuss Your Sexual Needs With Your Partner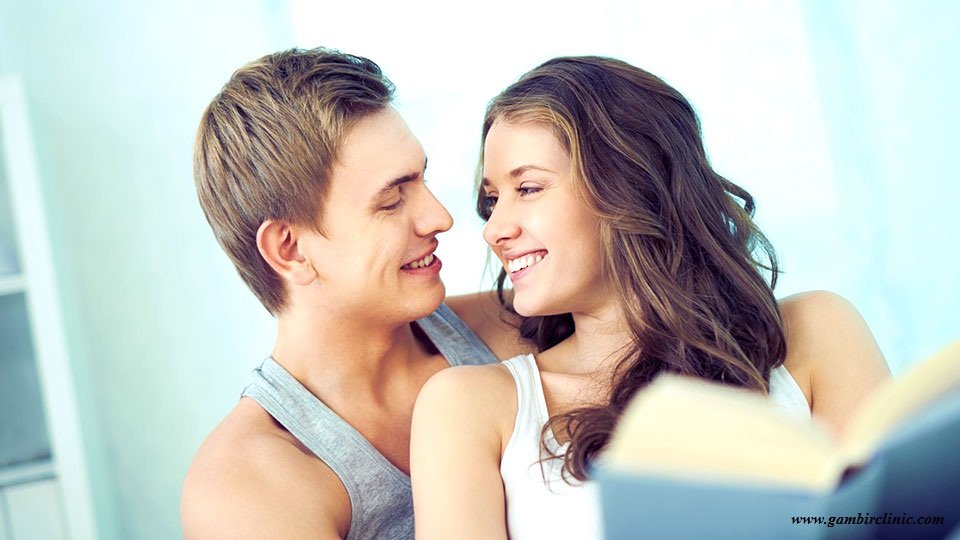 You have your own personal expectations and needs when it comes to physical relationships. You also know about your own limitations which you are not able to do. To strengthen your sexual life, it is important that you discuss these things with your partner too.

Ready For New Adventure
Never be afraid to try something new. Every time you stay in your comfort zone, you will find the best option. But for your relationship and sex life, it is important that you be ready to try new techniques and new patterns and support your partner.
Think About Each Other
The most important thing about Intimacy is that it is not just for you. Actually, you should not think of yourself while reaching the stage of intimacy in your relationship. You should always focus on your partner. Remember, this effort will bring you closer to each other. If you think only about yourself, you will never be able to get close to your partner.